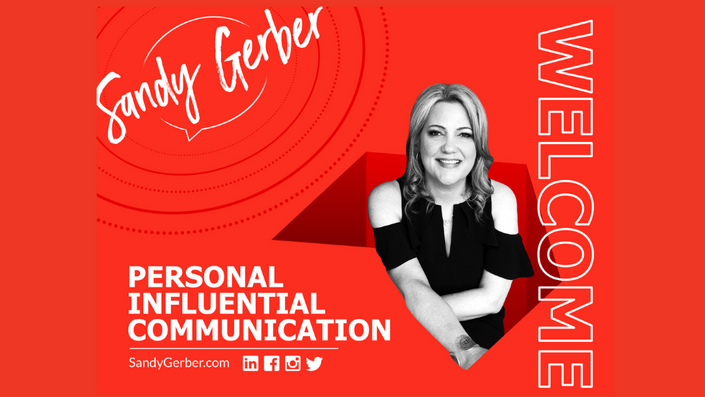 Personal Influential Communications
Improve Your Communication In Your Relationships!
IMPROVE YOUR COMMUNICATION AND CONNECTION IN YOUR RELATIONSHIPS - EVEN IF YOU FEEL FRUSTRATED, NOT HEARD, OR HAVE FAILED IN THE PAST!
Sandy Gerber, Canada's communication expert, trainer, coach and creator of "The Decision Driver™ Communication Technique" invites you to enroll in her Personal Influential Communications course that will change the way you communicate and connect with the people in your life - at home, work, and everywhere you go.

THIS COURSE IS FOR PEOPLE WHO:

Are struggling with their current relationship, co-parenting or have failed at marriage
Want to know how to easily talk and connect with people at the office, with their family or people they just met
Are willing to learn how to boost their communication skills and are committed to doing the work
Keep picking the wrong partner and want a successful and respectful relationship
Want hands on tools and learning they can apply right away
THIS COURSE IS NOT FOR PEOPLE WHO:
Are seeking relationship or marriage advice or counselling
Want a manipulative way to convince people to do what they want
Are not ready to learn and apply a new communication technique
Blame other people for their communication problems
THIS IS A COURSE FOR PEOPLE WHO ARE READY TO LEARN WHAT THEY NEED TO DO TO MAKE THEIR RELATIONSHIPS SUCCESSFUL AT HOME, WORK OR PLAY.

The Personal Influential Communications course is perfect for you if you want to:

Strengthen communication and connection in your relationships
Motivate people to action with your words
Quickly connect with people you meet anywhere, anytime
Appear more confident and interesting to people
Speak in front of people with confidence
Improve your rapport building skills
Understand why you act and react the way you do
Easily be liked, respected and remembered
Be a charismatic master of small talk
Be known as an amazing listener
Learn communication skills you can use immediately
This course is good for anyone who wants to improve their communication skills to strengthen their personal relationships. The Personal Influential Communications course teaches you easy to implement techniques to make connections easier, be more confident speaking and how to motivate others to listen or act to your requests.
Course Founded in Expertise and Science
The Personal Influential Communications course was developed by Sandy Gerber, North America's communication expert using her 25+ years communication and marketing industry experience, motivational behaviour research and a decade of study in psychology, marketing, communications, sales and relationships.
THIS TRAINING IS CHANGING RELATIONSHIPS ALL OVER THE WORLD!
Here Are What Others Have To Say About Learning From Sandy Gerber...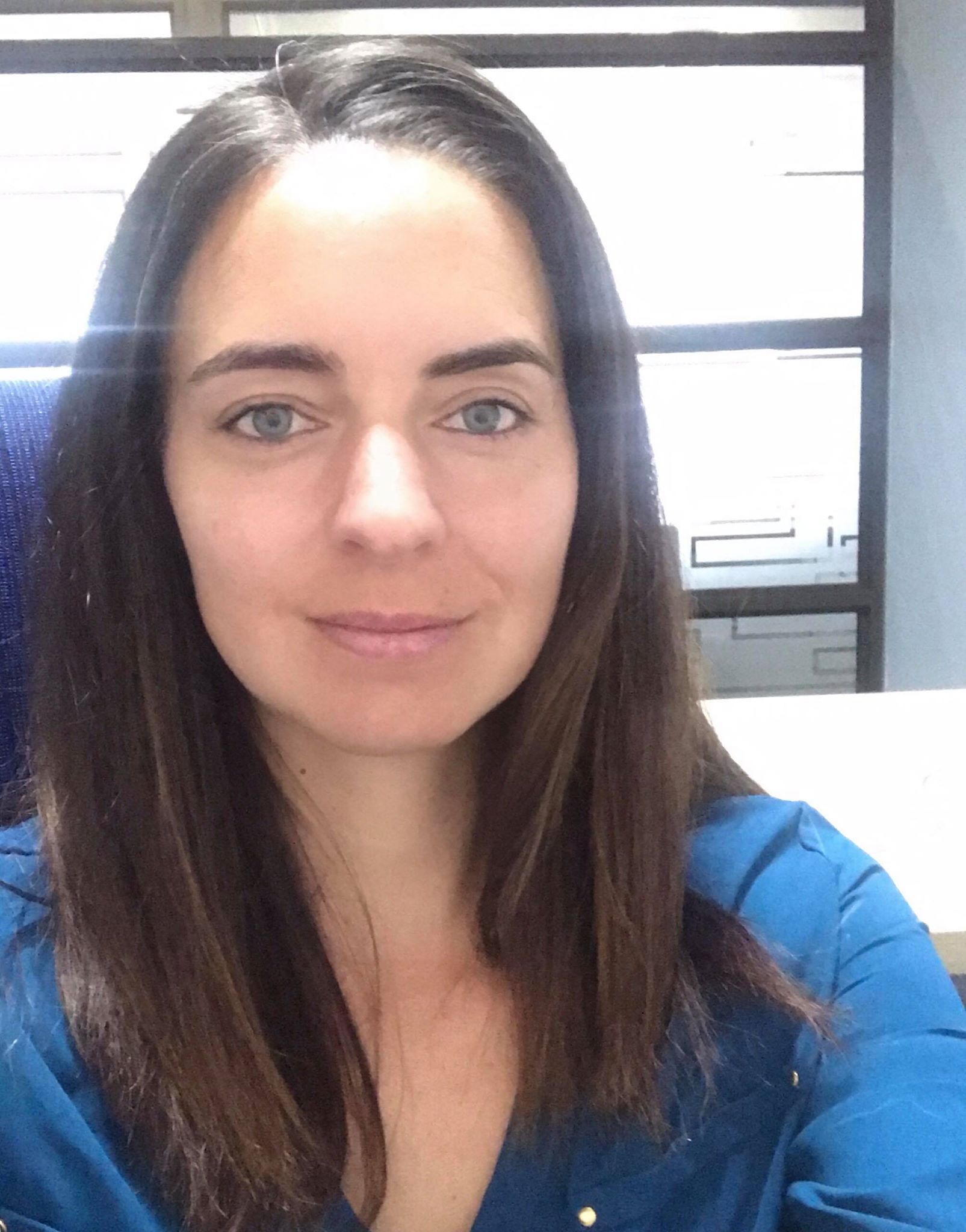 "This course has taught me so much and I am so grateful for everything that I have learned. It has impacted my life in such a positive way. I understand now why my one child listens and respond to me, while the other doesn't. They have different decision drivers! I now ask questions in a way that is directed to their decision drivers, and it has worked wonders in getting them both to listen and respond. The course has also taught me how to become more impactful in my job and presentations and I look forward to implementing the various strategies to become a better, clearer communicator at work and in my personal life. Thank you Sandy, your course is life-changing."
- Arnelle W, Kwazulu-Natal, South Africa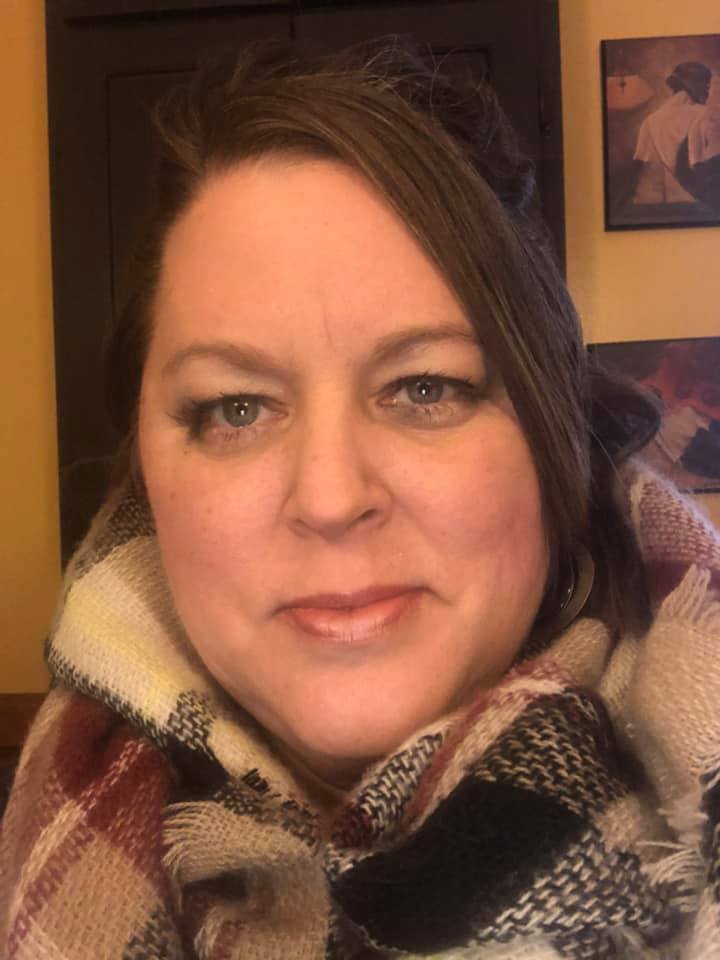 "What a fantastic course! I found myself using the new skills with someone in the grocery store this morning and because I listened and did what Sandy taught me, I was able to use the tools and as a result, booked a session! I'm so glad I took the time for this course. It's so well presented and to the point - I put what I learned right into action. Thank you! "
- Julianna S, Michigan, United States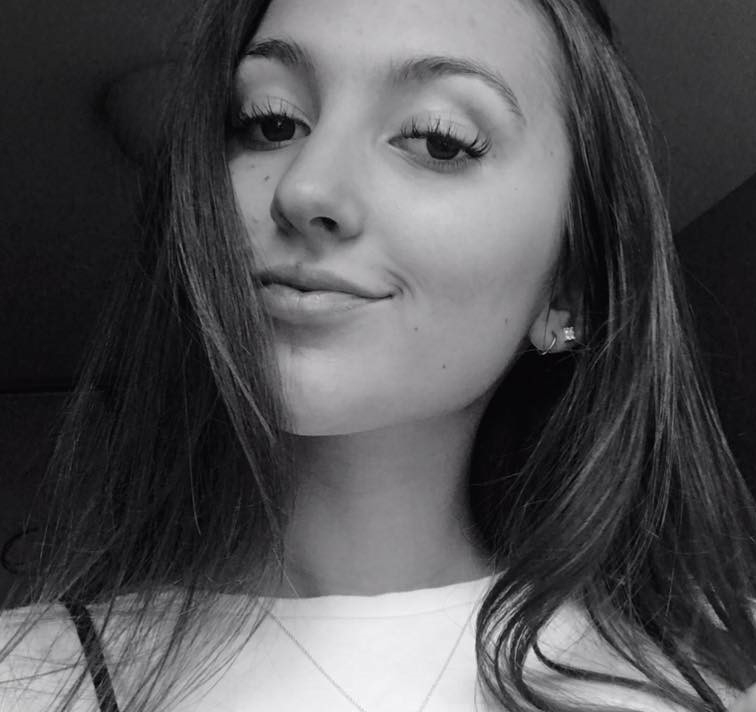 "I loved the 'communication barriers' lesson because I wasn't aware how many I actually use! I have learned so much about communication in this course, that I was never taught in school. I like how I can sort of alter my perspective of others to find their Decision Drivers and I will make better connections. Thank you!"
-Lindsay G, Student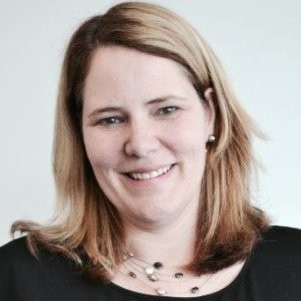 "I'm a bit of an introvert so my communication skills are pretty basic. I'm not even through the whole course yet and I can't believe how much I am learning and even better, being able to use right away. This stuff is amazing! Thank you so much!"
~ Katherine B, Photographer, @KBrazPics
HERE'S WHY SANDY CREATED THE COURSE AND HER MISSION TO CHANGE THE WAY PEOPLE COMMUNICATE FOR GENERATIONS TO COME....
"Ten years ago, I was living a double life.
By day I was an award-winning marketing and communication expert and by night, I was a last-place loser in the co-parenting communication competition going on with my ex-husband.
By day I appeared successful. I had successfully grown my business from my bedroom to one of the fastest growing businesses in British Columbia. I was working with some of Canada's most loved brands, I was speaking at events and mentoring young female entrepreneurs. I was rocking it out there.
But at night, communicating with my ex-husband, I couldn't string two words together that didn't end up in a fight, both of us filled with frustration and hostility. I felt like a fraud. Every day I was advising my clients how to communicate effectively to motivate consumers to action, but I couldn't even communicate so my ex-husband could hear me, let alone respect what I had to say.
I spent ten years in a dedicated study and pursuit to learn how to communicate effectively in my co-parenting relationship. In the process, I uncovered the four Decision Drivers, created this communication technique for others to use successfully and while using it, I even fell in love!
Whatever brought you to this page, I want to thank you for thinking about taking my course. Below I have answered the typical (what, how, why, so what) questions I get about the course. Please let me know if you have any other questions, you can email me at (info at sandygerber.com). I can't wait for you to experience the impact of this course. xo"
Your Instructor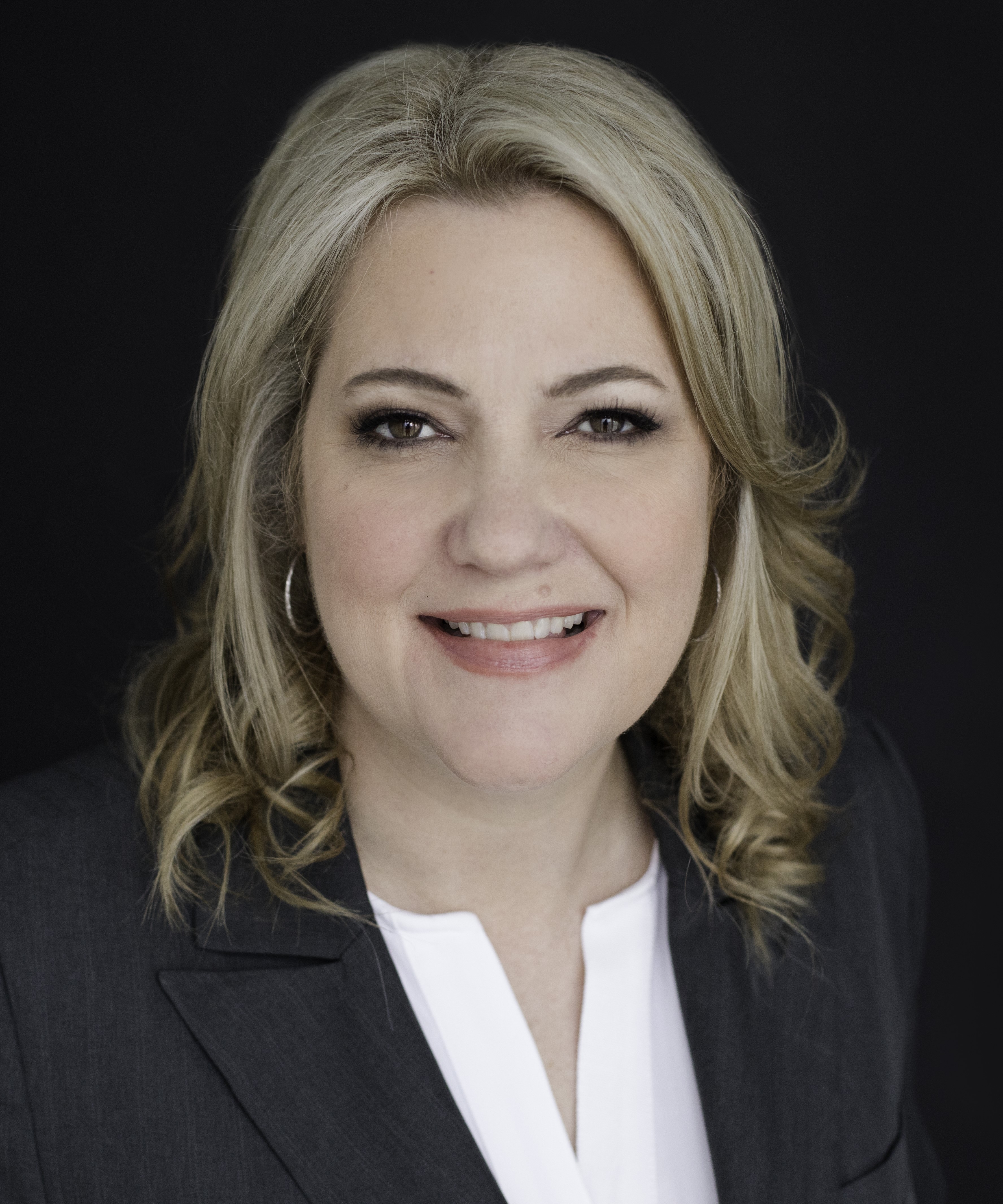 Sandy Gerber's passion for communications evolved from her early career as a marketer, but her fascination with how people connect (or fail to connect) through words began when she was a child. An award-winning marketing and communications expert, Sandy has over 20 years of experience in revitalizing the marketing and messaging for companies of all sizes, including some of North America's most beloved brands.
The founder of three successful businesses, Sandy deftly juggled the roles of mompreneur and single mother while growing her company, NEXT Marketing Agency, from a small home-based operation into one of the fastest growing businesses in British Columbia. She is the author of two books, and the visionary of the Decision Driver™ communication methodology and education products.

A discerning student of psychology and a certified Neuro-Linguistic Programming for Sales practitioner, Sandy promotes the power of emotional appeal through language. Known for her innovative, fun, and visual speaking style, Sandy has presented at conferences, corporate events, universities, sales trainings and mentor programs across North America and has personally coached hundreds of people in effective communication methods.

Frequently Asked Questions
When does the course start and finish?
The course starts now and never ends! It is a completely self-paced online course - you decide when you start and when you finish.
How long do I have access to the course?
How does lifetime access sound? After enrolling, you have unlimited access to this course for as long as you like - across any and all devices you own.
Do you have any other courses that will help me?
Yes, I do, thanks for asking! I provide many Sales and Marketing courses too. The Marketing Influential Communications course is perfect for business owners who need help with their brand messaging, standing out from the competition and improving their sales pitches. The Basic Sales Connection Skills Course is perfect for people who need to quickly boost their sales skills and results. Many of my students prefer the Influential Communications Mastery course as it includes BOTH the Personal and Marketing Influential Communication courses. If you are looking for an accelerated option with accountability, I also offer The Mastery Coaching program with weekly coaching calls and I personally provide feedback to you on your homework. Lots of options, swing by sandygerber.com for all of the details. :)
What is the communication technique, Decision Drivers?
Ever notice how something that is compelling for you is not necessarily compelling for the person next to you? Ever notice how that same thing, cast in a different light, can suddenly appeal to you both? This is the power of Decision Drivers™. It's not manipulation, it's the ability to communicate to people's needs in a way that other people can actually hear and understand. There are plenty of complex personality assessments on the market that offer in-depth behavioral analyses. Unfortunately, the results are difficult to process and even harder to action. The Decision Drivers™ communication technique instead distills this information into an easy, memorable, and practical framework—and then tells you exactly how to apply it at home and at work. By understanding the Decision Drivers™ and learning how to see them in yourself and in others, you can more easily see another's point of view, understand why you are fighting, make respectful compromises, move with greater empathy and compassion, and adjust your words in order to connect with people and be influential.
Why Was This Course Created?
My journey discovering and creating the Decision Drivers communication technique spanned a decade and it was a roller coaster ride! I am amazed and grateful every day for the lessons this journey has taught me. My discovery began with a burning desire to evaluate my pattern of failed personal relationships. I had two failed marriages and was raising my two children as a single mompreneur. I knew in my heart, I needed to do work to understand my motivations and needs for a successful, loving relationship. My insatiable curiosity led me to the incredible results I received from the skills and techniques in this course (a passionate and respectful life partner!) and fueled my passion to teach others how to improve their communication in their relationships. My incredible mentors in this journey included multiple pioneers of psychology, marketing, advertising, relationship studies, and sales. These people forged the way to improve our self-awareness, relationship dynamics understanding, verbal and nonverbal communication techniques and our empathy for others. Decision Drivers is really your bridge to a better understanding of yourself and having happier, successful relationships. Once you learn and understand what drives yours and other people's decisions, you can create remarkable relationships.
Why is this so affordable?
I made this course affordable because I'm on a mission. My mission is to empower people to communicate more effectively in all areas of their life. I want to improve the way we communicate with one another for generations to come. Imagine a world where we all communicate in our relationships clearly, with understanding, empathy and influence!
I believe it can happen, but it starts with you.
This course with its valuable information, professional imagery and 30-page instructional workbook is valued at $499, but is available right now for only $147! (yes, that's not a typo)
I invite you to step into this experience.
I promise you, your communication will never be the same again.
Oh, one more thing!
I know the power of this course and so I am happy to provide you with a 100% Money Back Guarantee. This course requires you commit to learning and practicing the new communication skills. If you complete the workbook exercises and are unhappy for any reason, simply share your exercises with me and we'll give you your money back, no questions asked.
With the Personal Influential Communications course, you will better understand yourself and others, increase your communications influence and deepen your relationships to achieve incredible results.
I look forward to turning you into an influential communicator today.
Let's get started!
Cheers,
Sandy :)